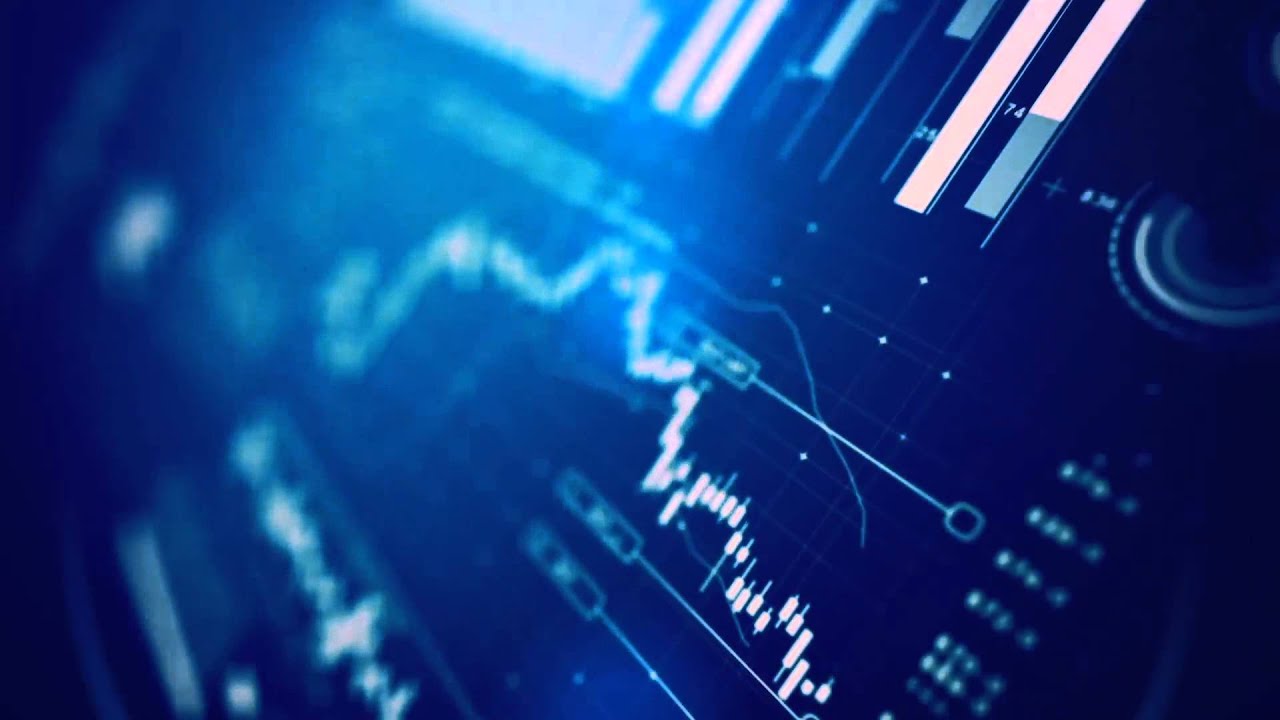 DSC Appraisal Associates, Inc.
Personal service of the highest quality for over 20 years.
Valued relationships. Innovative solutions. Trusted advice.
DSC Appraisal Associates is a boutique business and intangibles valuation firm providing opinions for financial statement reporting, mergers and acquisitions, corporate reorganizations, and tax planning purposes.
Corporate income tax, 409A valuations, transfer pricing, and other corporate reorganizations.
Purchase price allocations, intangible assets, impairment analyses, and stock options accounting for GAAP or IFRS.
Acquisition and divestitures, scenario analyses, industry benchmarking.
Valuation of equity interests and discount studies using AICPA-approved methodologies.
Fairness & Solvency Opinions
Wide range of small and medium-size deals.
Monte Carlo simulations for executive stock awards, convertible debt, and other complex instruments.
DSC was formed in 1998 by Scott Craig who serves as the company's Managing Director. Prior to DSC, Mr
.
Craig was a valuation project manager in Arthur Andersen's High-Tech Industries Group located in San Francisco. While in that position, he participated in a variety of valuation engagements serving clients worldwide. Mr. Craig's primary focus was merger/acquisition appraisals where he managed several projects for multi-billion dollar transactions and responded to SEC comments regarding valuation issues.
Prior to his career at Arthur Andersen, Mr. Craig was an analyst at American Appraisal Associates, ITT Financial Corporation, and The Dun & Bradstreet Corporation.
Given the difficulty of valuing illiquid assets and the potential for conflict of interest, business owners and managers can rely on us for independent third-party valuation services.